NEWS FROM THE MARINE INDUSTRY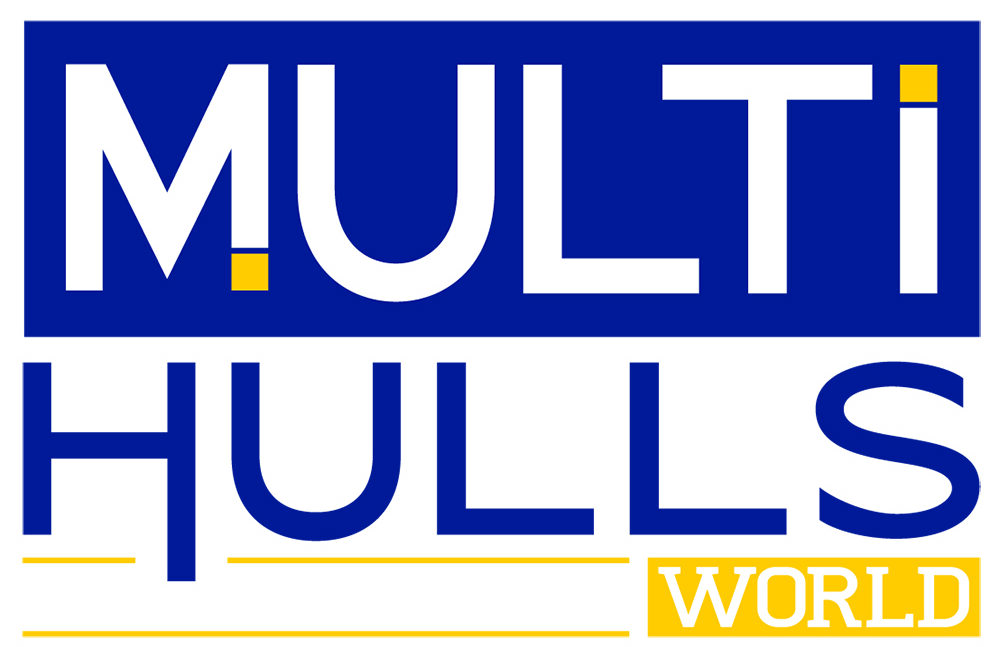 AUSTINELLINGSEN.COM IN THE MEDIA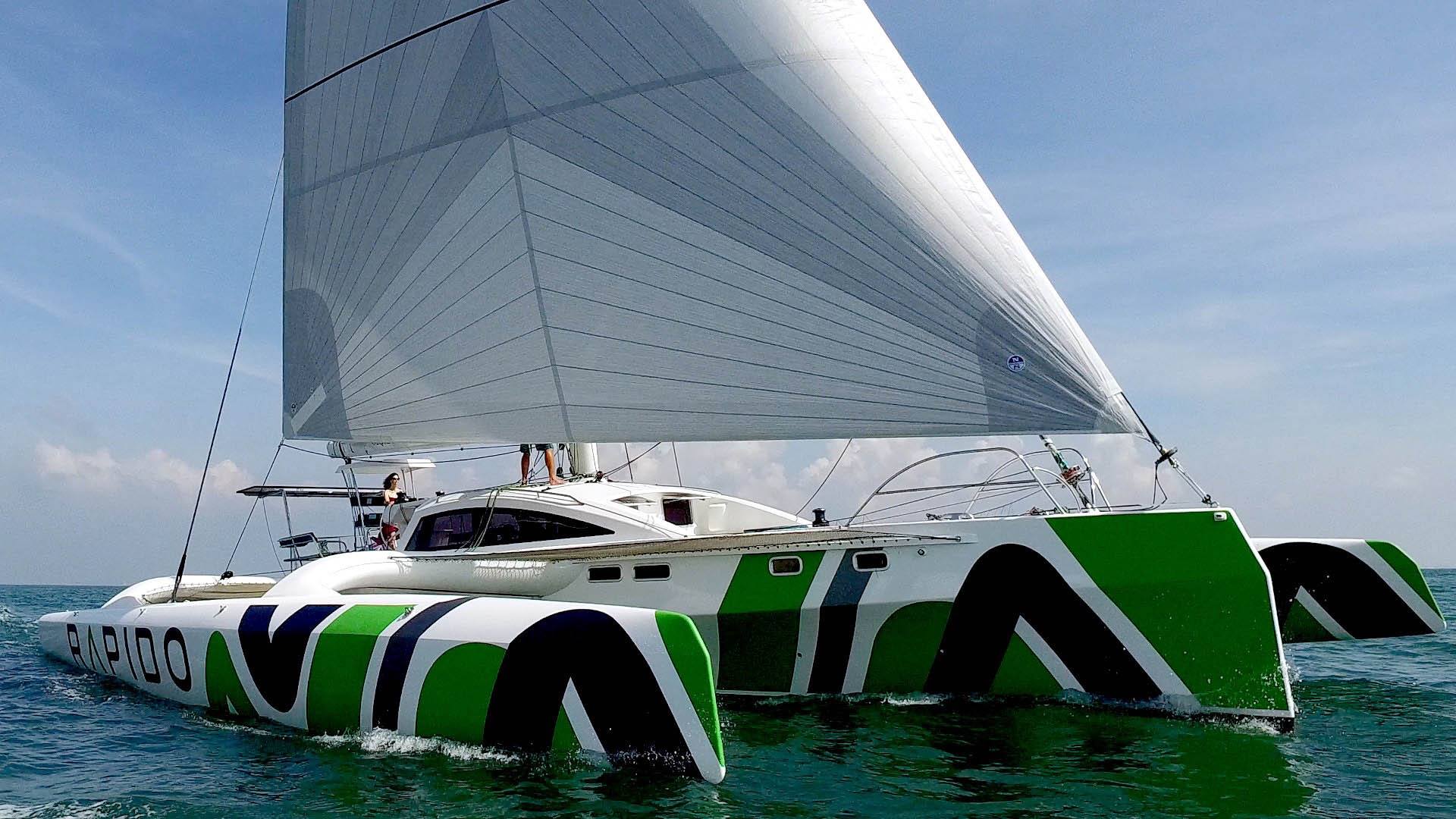 RAPIDO TRIMARANS PARTNERING WITH AUSTINELLINGSEN.COM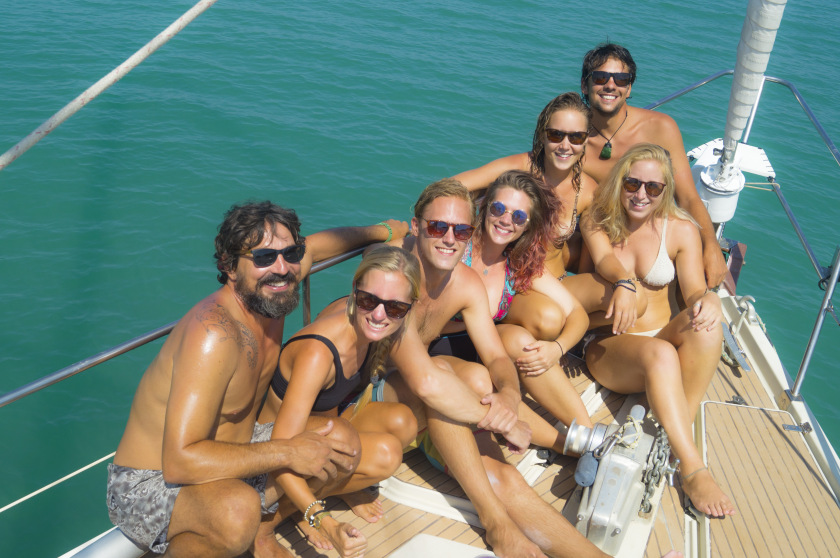 SAILING THE SEVEN SEAS FOR TEN YEARS
 BILLIONAIRES ARE CHARTERING MEGAYACHTS
TO ESCAPE THE CORONAVIRUS!
 Most yacht charter businesses are closed due to the pandemic, but the rich are spending money to stay safe. Several Megayacht charter           companies are seeing increased sales due to COVID-19, and luxury   marinas are staying open to serve them.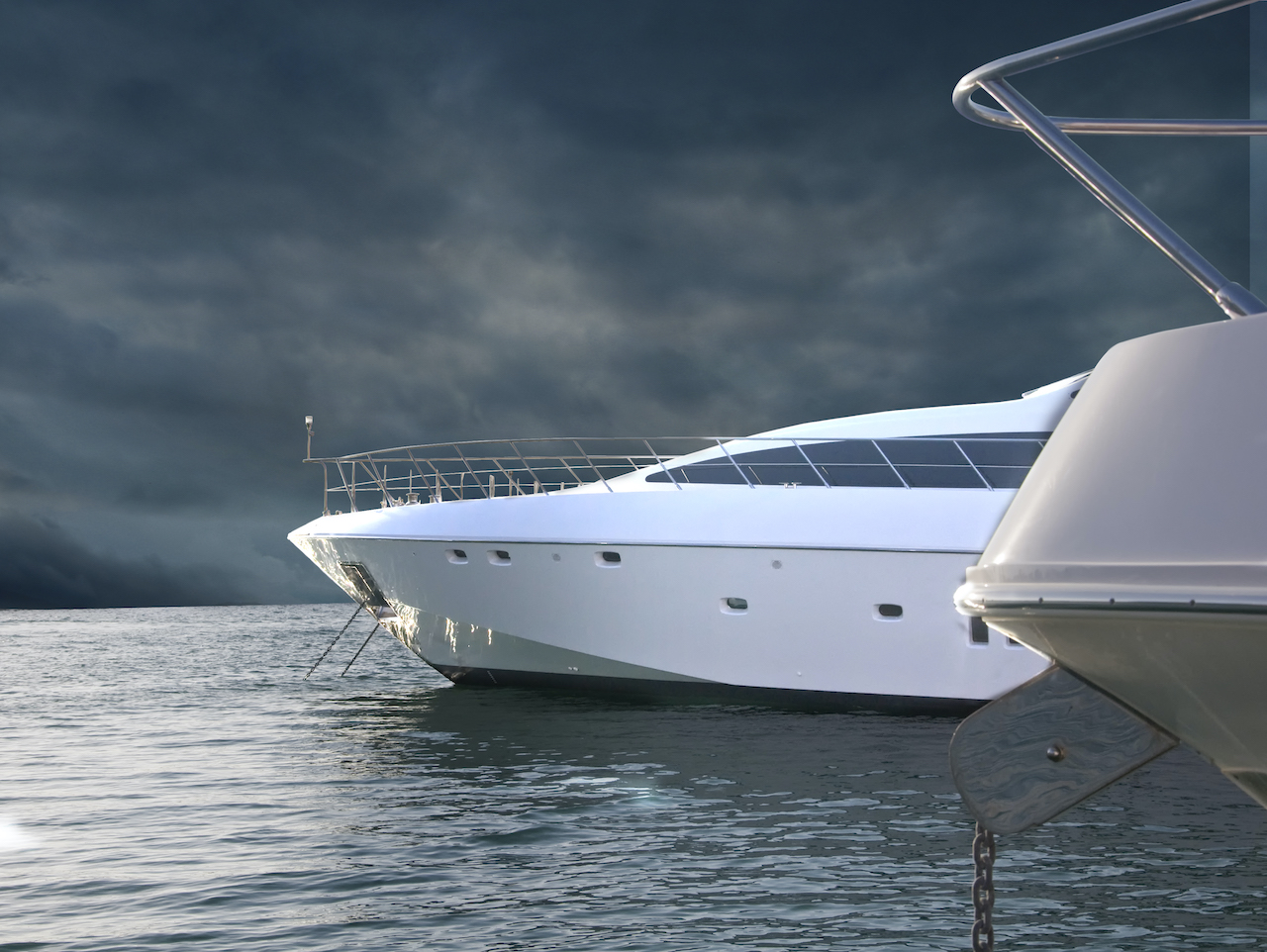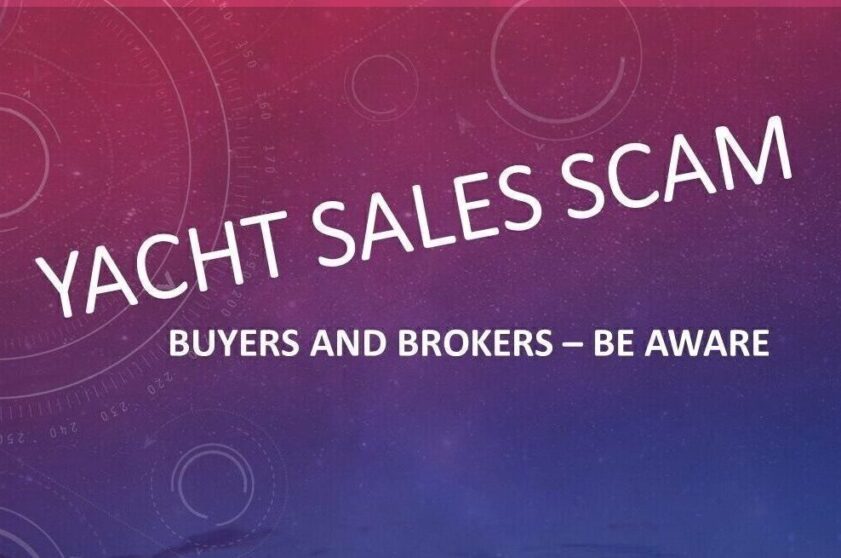 FLORIDA YACHT BROKER ARRESTED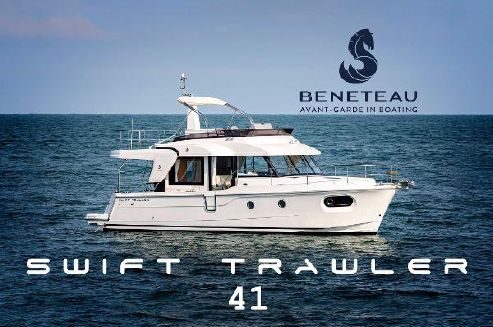 NEW BESTSELLER FROM BENETEAU?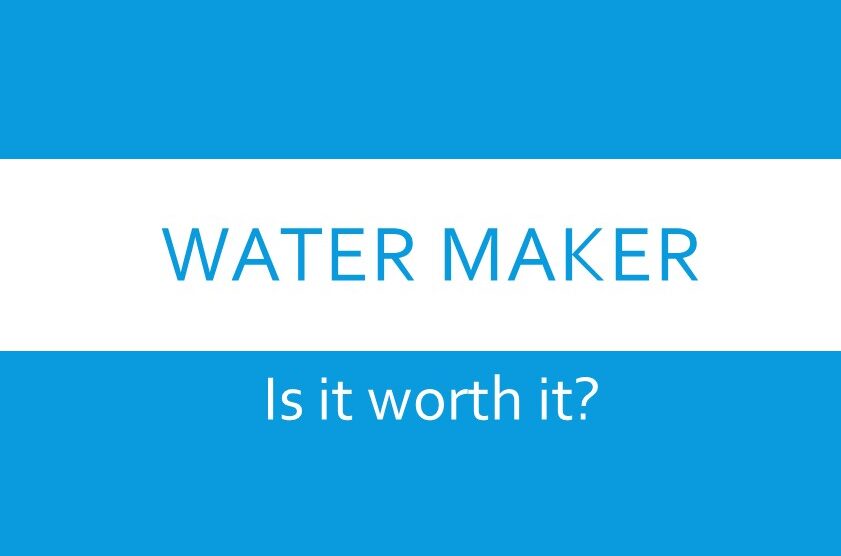 TAKING A LOOK AT THE NEED AND FUNCTIONALITY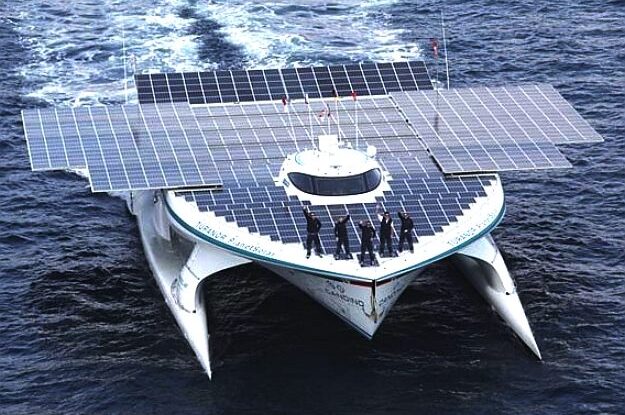 SOLAR PANELS ON POWERBOATS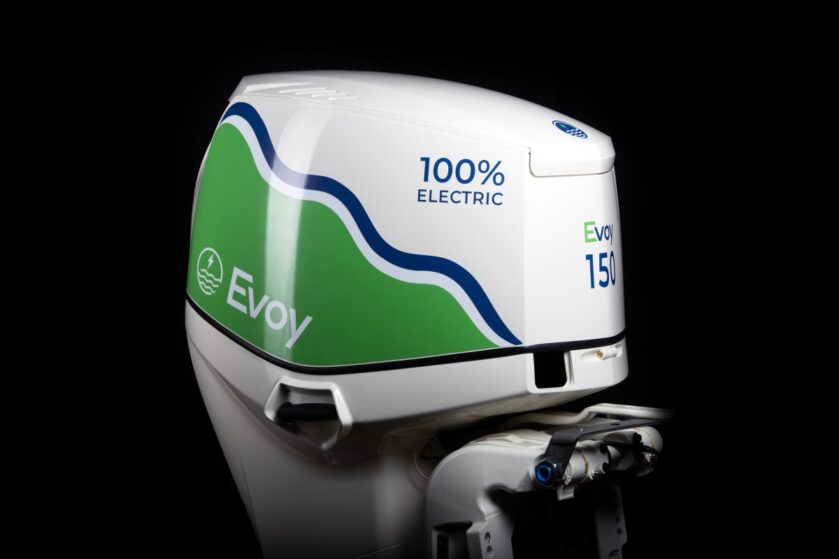 ELECTRIC OUTBOARD UP TO 450 HP

PIRATE ATTACKS CONTINUE INTO 2020
BOAT DOCKING IS AN ACTUAL SPORT!
Docking a boat is likely the only thing that many boaters are not very eager to in front of large groups of people. But on the Eastern Shore in the Chesapeake Bay, the local fishermen have made it an annual competition. Every year, local captains come together to find out who the real "Chesapeake Cowboy" is.
Locals have named the event "The Water Rodeo", and the Captains are the Rock Stars (Dock Stars).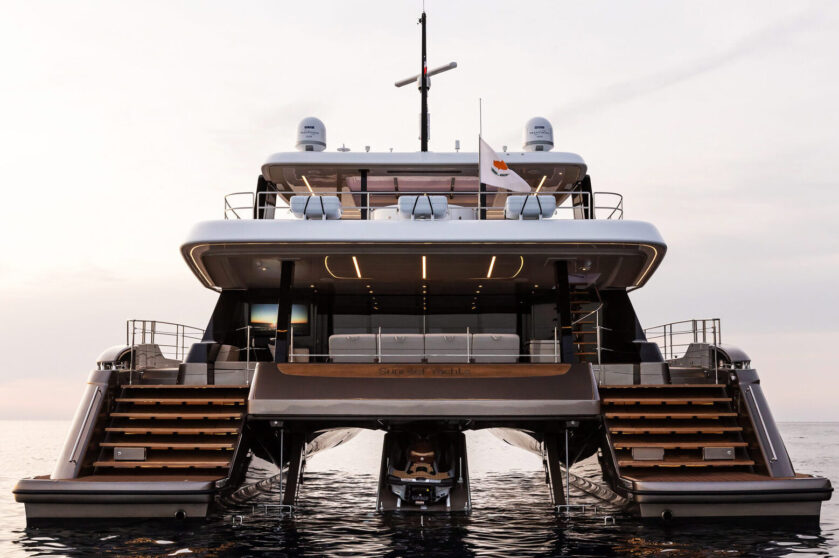 SUNREEF YACHTS' NEW 100' POWER CATAMARAN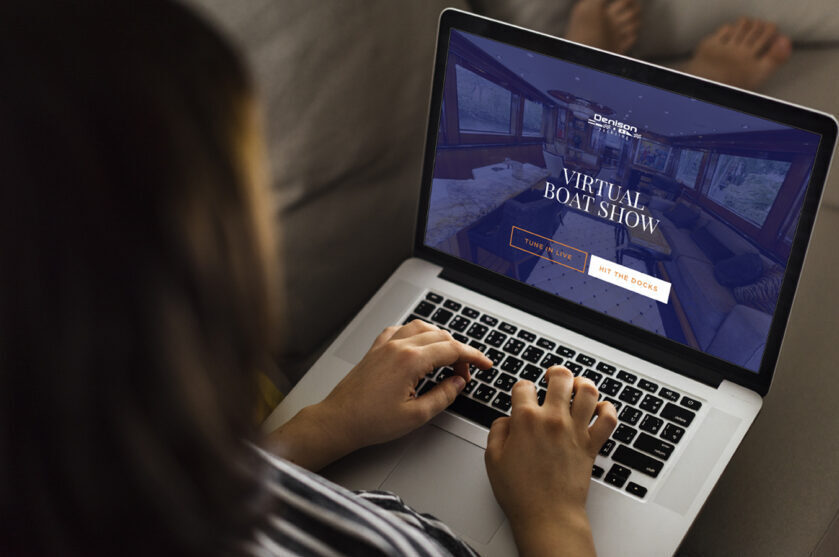 DENISON YACHTING ADAPTING TO COVID-19 WITH VIRTUAL BOATSHOWS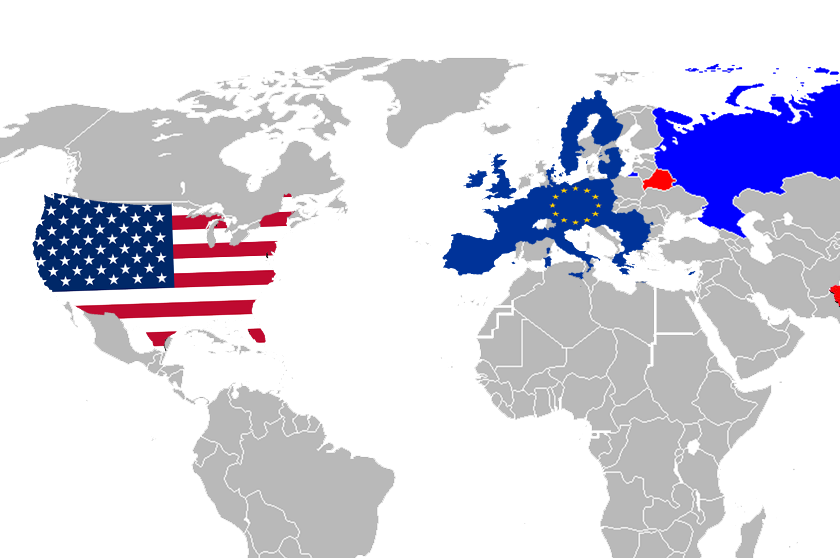 BUYING A YACHT OVERSEAS MADE EASY
Why Choose AustinEllingsen.com?
A yacht broker's loyalty is split between the dealer, the seller, and the buyer.
My loyalty is not with a yacht dealer, broker, or a shipyard. I work for you, and only you.
Get the best price and terms possible
Avoid dead ends and endless phone calls
Only deal with 1 person from start to finish
Have all alternatives available from 1 source