New cooperation between Rapido and AustinEllingsen.com
Rapido Trimaran and AustinEllingsen.com is partnering up to boost the sale of Rapido Trimarans – World Wide!
Rapido Trimarans is a high-end manufacturer of Trimarans. Their shipyard is in Vietnam, managed by the same team that manufactured Corsair and other trimarans for a couple of decades. The amount of experience and know-how, in addition to aggressive pricing, makes this brand bound to succeed in the trimaran industry. 
All their new models, Rapido 40, Rapido 50, and Rapido 60, are models designed by world renown naval architects Morrelli & Melvin. The 40′ and 50′ are foldable, so they can basically fit in any slip wide enough for a catamaran.
With an increased desire for sailing fast, the market is responding well to sailboats of all shapes and sizes, as long as they are faster than the traditional monohull. 
Rapido is even outperforming performance catamarans, and is still able to take you around the world in comfort. 
To learn more about Rapido Trimarans, please contact us at [email protected]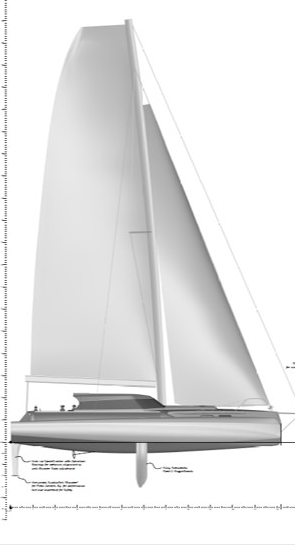 Get the best price and terms possible
Avoid dead ends and endless phone calls
Only deal with 1 person from start to finish
Have all alternatives available from 1 source