Multiple scams in the yacht sales industry
A Florida yacht broker was arrested in September 2019, charged with multiple crimes. On top of the list was grand theft, money laundering, and attempts to scam multiple clients. Several victims had allegedly given the yacht broker between $20,000 and $670,000 for repairs and other services that the yacht broker never performed.
According to media outlets, the arrested yacht broker used his escrow account like it was his personal bank account, and eventually did not have enough new deposits to maintain his lifestyle. When enough clients had contacted law enforcement, he was questioned by local police which lead to his arrest.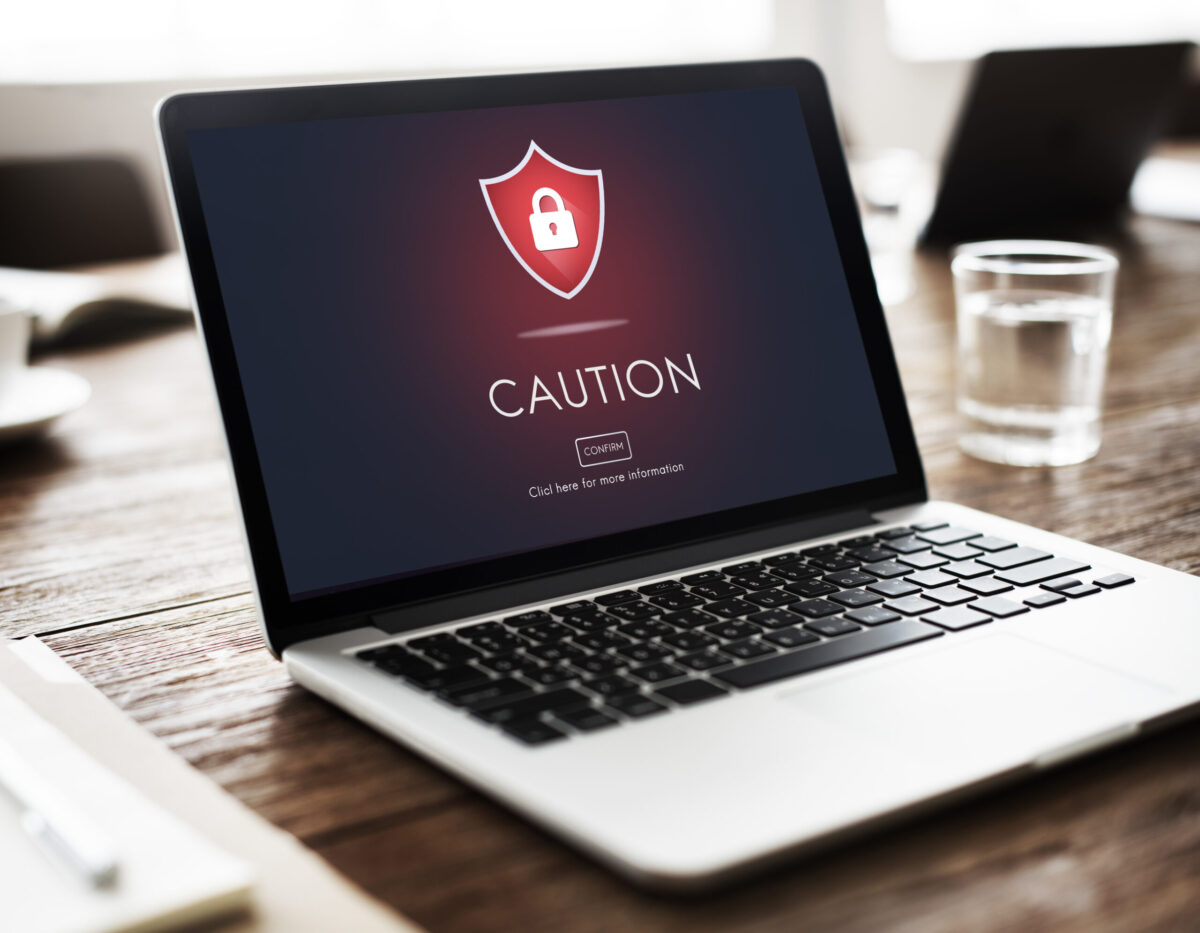 There are several other ways for hackers and other criminals to commit fraud in any industry. Due to the increased fraud attempts in the yachting industry lately, many boat dealers have put strict safety routines on all transactions.
A more common way of fraud is that criminals hack a yacht broker's email account. They then wait for a transaction to take place. After the buyer has paid for the boat, the broker normally emails the seller's payout details to the company's accountant. When the hacker sees the email, they follow up with an additional email to the accountant (from the broker's email account) saying that the previous payout information was wrong, and then attach their own bank details so they get the seller's money. This has happened to several brokers lately. Make sure your broker has systems in place to handle fraud attempts of any kind. 
Why Choose AustinEllingsen.com?
Get the best price and terms possible
Avoid dead ends and endless phone calls
Only deal with 1 person from start to finish
Have all alternatives available from 1 source