YACHT SALES & SERVICES
BUY – SELL – BUILD
Austin Ellingsen – Yacht and Ship Consultant

Get the best deal possible
Gain access to any brand through one person
Finance your yacht with low interest rates
How it works
I have partnered with shipyards, dealers, and yacht brokers in the US and Europe for two decades – and learned that staying independent is the only way I can continue to assist clients without being biased. I have no territory, no obligation, and no loyalty to any particular brand or company. My business is almost entirely based on referrals, and the best part is that all services are designed to save you time and money while making the process less complicated!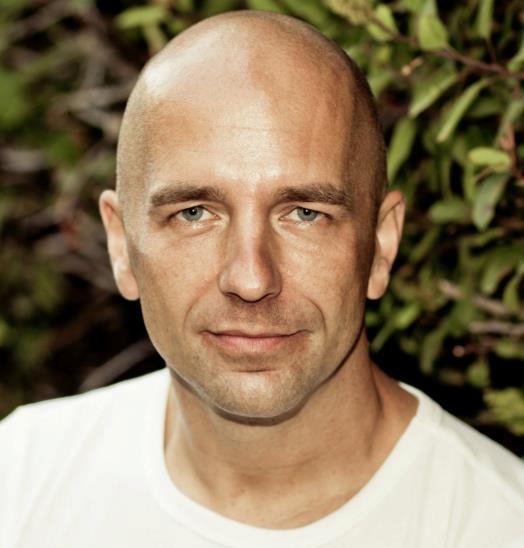 BUYING A USED VESSEL DURING THE COVID-19 PANDEMIC?
To help my clients during the Covid-19 pandemic, I temporarily offer a written pre-inspection report at a 50% discount (Regular price is $599), so you can avoid the health risk and hassle of inspecting the vessel yourself until you are certain that this is a vessel you are interested in purchasing. Limiting vessel visits by using this service will reduce spread of the Covid-19 virus and save you time and money.
For $299 you get:
All available technical information for the vessel you are interested in.
Available registration information from the United States Coast Guard.
Transaction history.
All available service records and recommendations.
Actual sold price history from recently sold vessels of the same make and model or in the same category,
so you know the RIGHT price before even talking to a broker.
I have been involved with buying and selling vessels for a long time.
I know where to go, who to ask, what you need to know, and what sometimes is NOT mentioned.
The difference between a yacht consultant and a broker
A yacht broker works for a yacht dealership/brokerage company, and has a management to report their results to. In addition to being limited to only selling certain brands of new yachts, yacht brokers also have listings, which includes both an ethical and a contractual commitment to multiple sellers.
In short terms, a broker works for a dealer/brokerage and several vessel owners, trying to sell their assigned new and used yachts. An independent yacht consultant works for YOU, and only you.
For decades, yacht brokers have been assisting yacht buyers, and they have shaped the industry into what it is today. Unfortunately, due to a higher cost of doing business and a more competitive industry development the last 10 years, dealers and brokers are forced to prioritize sales and marketing for yachts they have immediate access to, instead of focusing on their clients' needs and desires.
So their main task is to promote and sell the brand(s) they have been assigned a territory for, and/or something they have listed – very similar to a car salesman at a car dealership.
As an independent yacht consultant with 19+ years in the yachting industry, both in Europe and the USA –
I have access to all brands through my network of shipyards, dealers, and brokers.
My focus is 100% on you and your needs. By using my services you will save time and get unbiased recommendations. You will also get a better deal. I actually guarantee it!
If you are looking for great financing terms, I work with the best finance companies in the marine industry.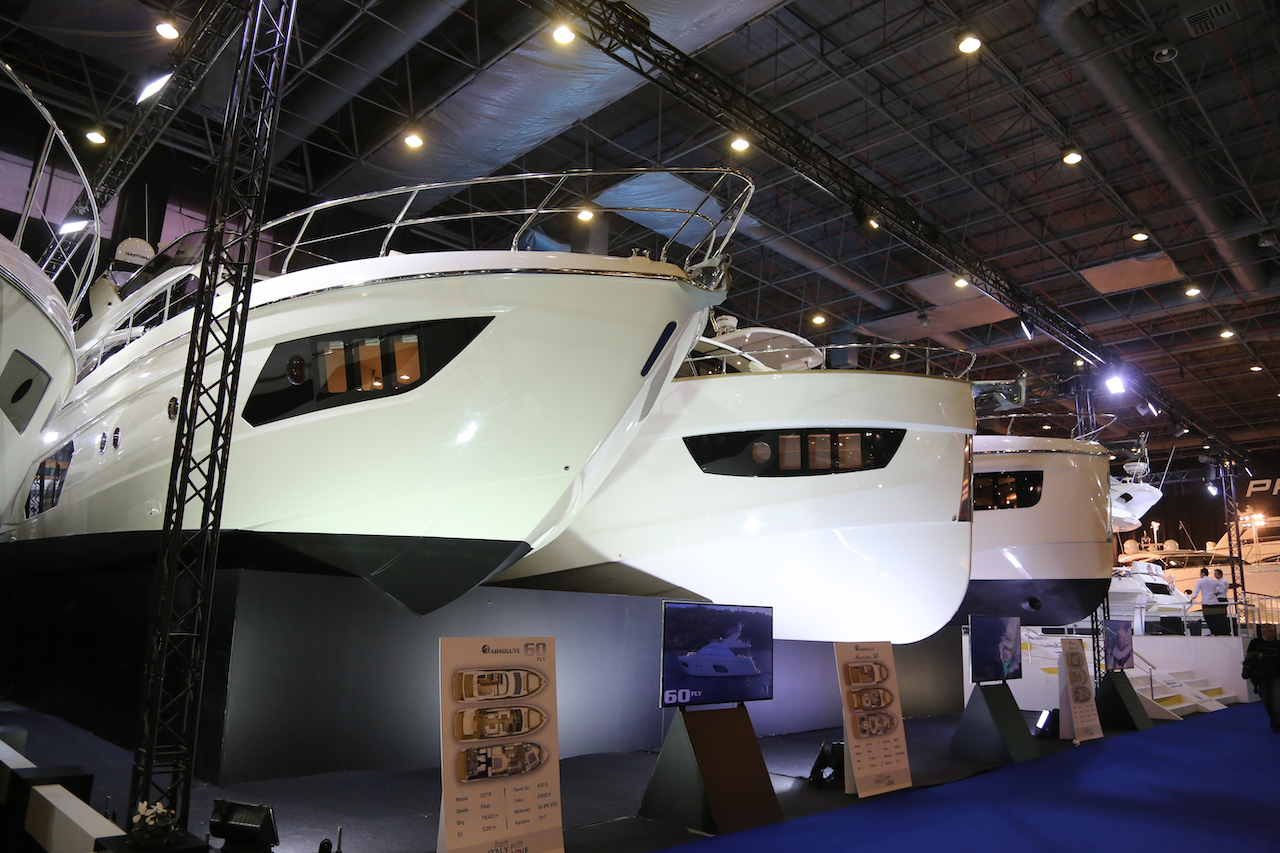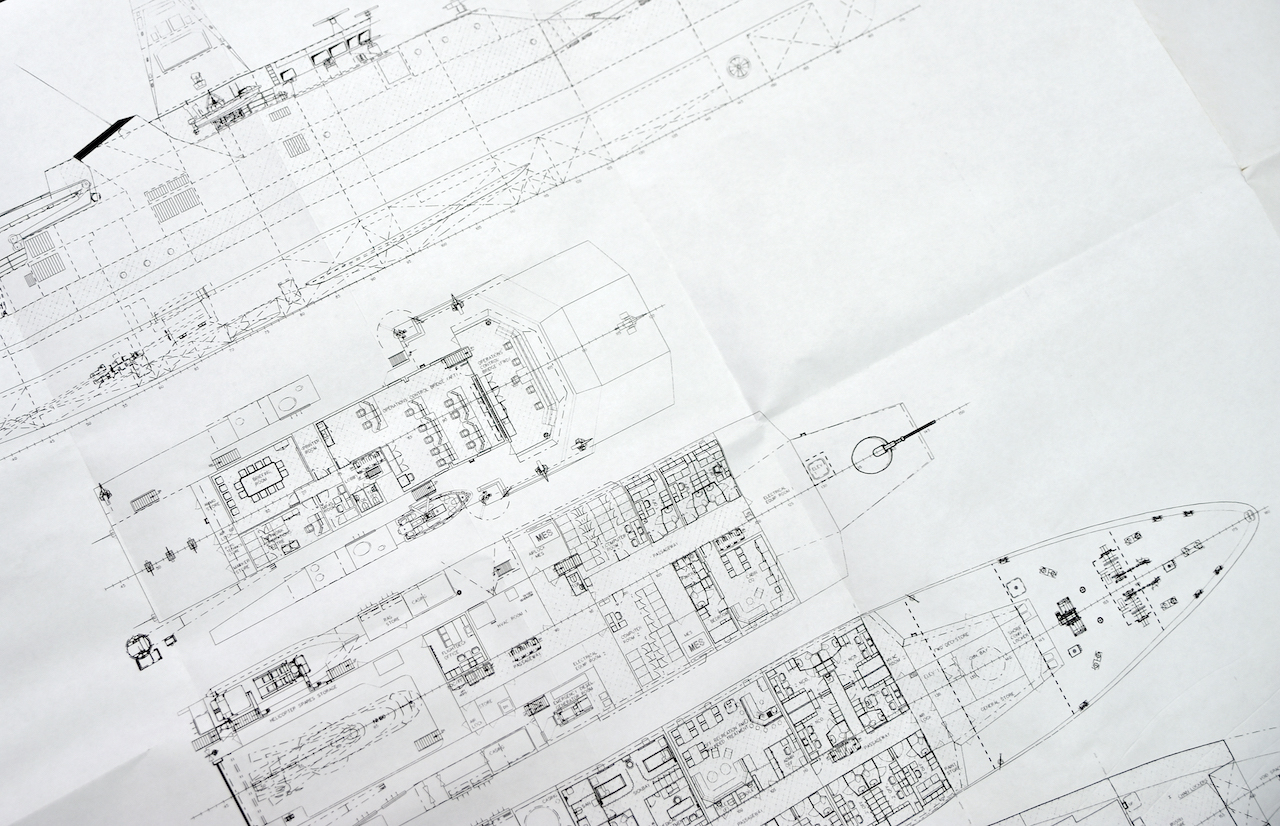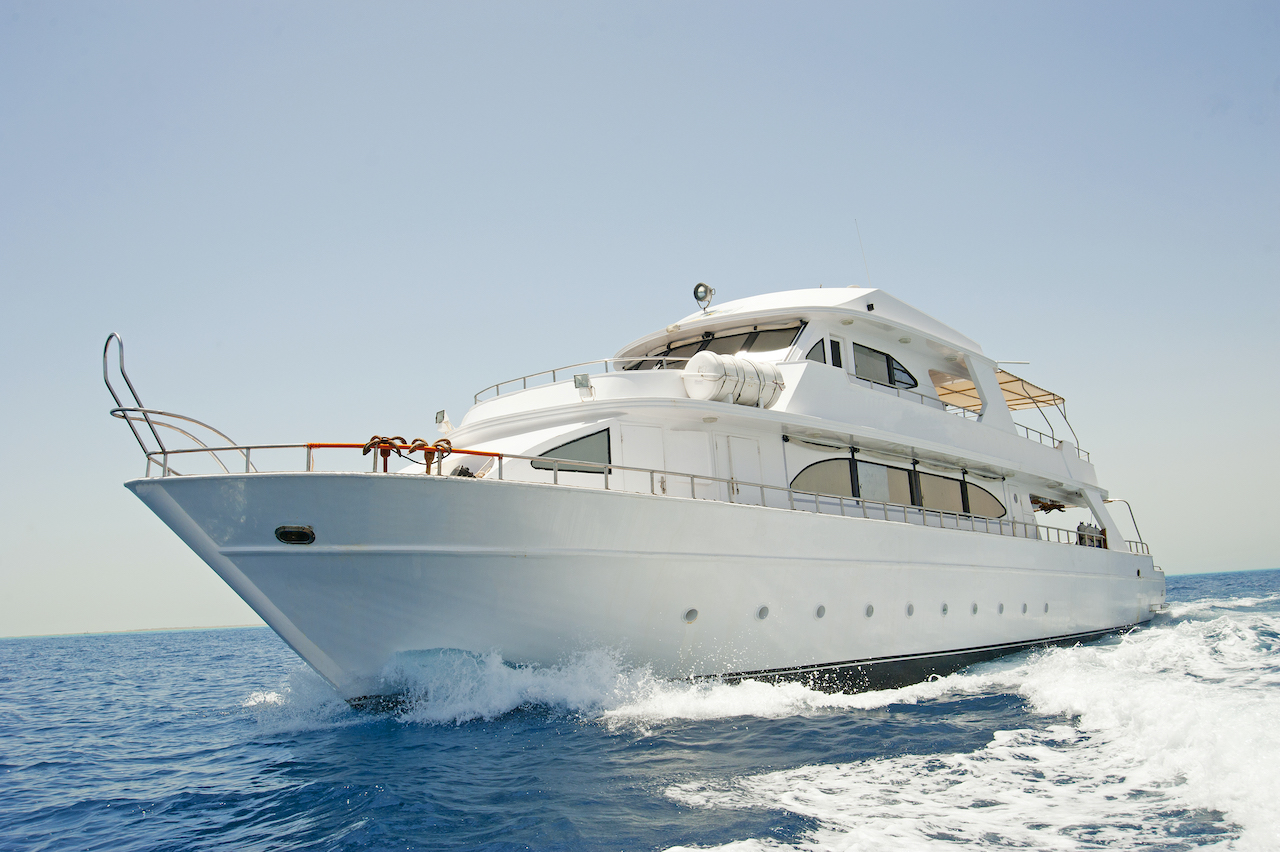 Why choose AustinEllingsen.com?
A yacht broker's loyalty is split between the dealer, the seller, and the buyer. My loyalty is not with a yacht dealer, broker, or a shipyard. I work for you, and only you.
There is no need to commit to ONE broker, ONE brand or ONE shipyard when looking for your yacht or commercial vessel. I work with shipyards in Europe, Asia, and USA. My mission will not be to sell you a specific brand, but to use all my resources to find you the vessel you want or need at the best price possible!
If you are in the market for a private yacht of any size, or if you are looking for a fleet of military or commercial vessels, I have the ability, network and experience to help you find what you want. That means you will not waste time with endless phone calls and meetings, that lead to dead ends for you!
I have partnered with shipyards, dealers, and brokers for two decades, and I have learned that staying 100% independent is the only way I can continue to assist clients without being biased. All services are performed with a high degree of ethics, with no impact or pressure from any 3rd parties.

If you are a financial institution providing boat and yacht financing, click here to learn about my services regarding collateral property.