Buying smart
If you are looking to buy a used vessel, below are 3 important parts of the purchase process that I can assist you with. Making sure these steps are done right can save you thousands both before AND AFTER the transaction is done, and it will help you get the terms and conditions you need to make a successful yacht purchase.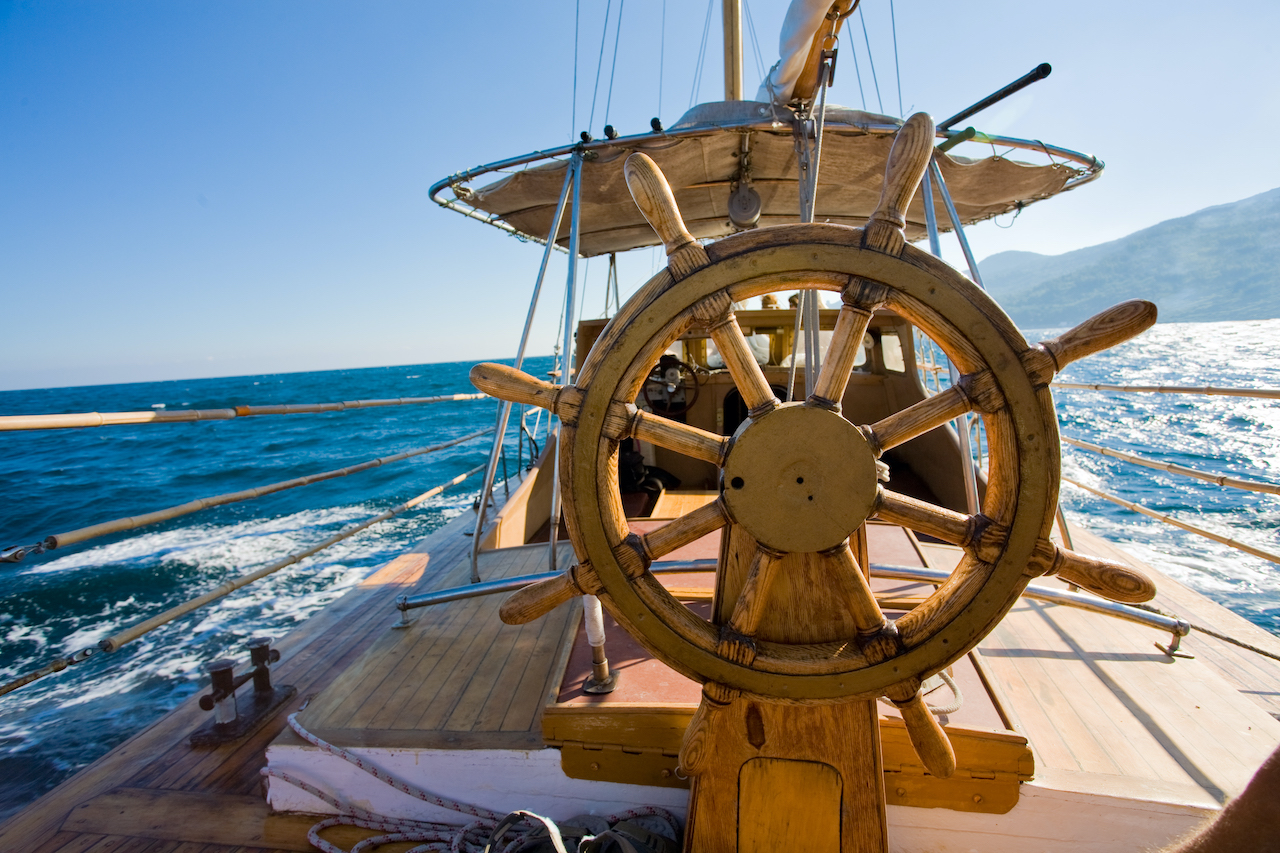 Initial research
Assist you in your search for the right vessel online based on your needs and desires.
Provide sold price history for your desired make and model, so you know the RIGHT price – even before talking to a broker.
Technical recommendations and price/terms negotiation
Handle initial communication with broker(s).
Recommend solutions to technical or mechanical problems, evaluate available service records.
Help you negotiate price and terms with the listing broker.
Quality control and delivery assistance
Help you find an objective and skilled Surveyor to uncover the real condition of the yachts, and to avoid expensive repairs just after purchase.
Be available to come with you for the sea trial.
Assist you during delivery to your slip after the transaction is done.
Sell with confidence – use my services at no cost to you!
When you decide to sell your yacht, make sure you have found the best possible broker for your specific vessel. Sadly, not everyone will represent your yacht in a way that benefits you, and that can lead to a frustrating and time consuming sales process with heavy price reductions in the end – just to be done with it.
Let's avoid that scenario and start you off with the RIGHT broker, the RIGHT marketing plan, RIGHT away.
I work with brokers in the US and in Europe, and almost all of them specialize in different types of yachts. From small center consoles to mega yachts. It is crucial for you to start the sales process right, and not just pick a random broker because they happened to have a listing or two online. Experience and knowledge means a lot, and making smart decisions will tip the scale in your favor! I will put you in touch with the right person to sell your vessel, and the service is 100% FREE to you as a seller. My network of skilled brokers provides me with a small finder's fee for bringing them the RIGHT boat to sell. Everybody wins!
Why Choose AustinEllingsen.com?
A yacht broker's loyalty is split between the dealer, the seller, and the buyer.
My loyalty is not with a yacht dealer, broker, or a shipyard. I work for you, and only you.
Get the best price and terms possible
Avoid dead ends and endless phone calls
Only deal with 1 person from start to finish
Have all alternatives available from 1 source