Yacht Sales Partners In Europe
International Yacht Sales Made Easy!
Buying any boat or yacht in Europe has always been considered "a risk". To change that, and to make sure US buyers can have easy access to any vessel in Europe or elsewhere, AustinEllingsen.com has partnered up with yacht sales professionals in France, UK, Netherlands, Germany, Spain, and Russia.
These companies might be new as partners in this specific setting, but they are yacht sales professionals that Austin have worked with in other situations – with excellent results. Together, we are making international yacht sales not only less complicated, but convenient and risk-free for buyers in any country.
When all sales are performed under strict quality control by both US and European representatives and authorities, the result is a safe and secure yacht purchase. Reading this, is it more tempting to look for a yacht in areas beyond your horizon?
Contact us, or go to austinellingsen.com for more information.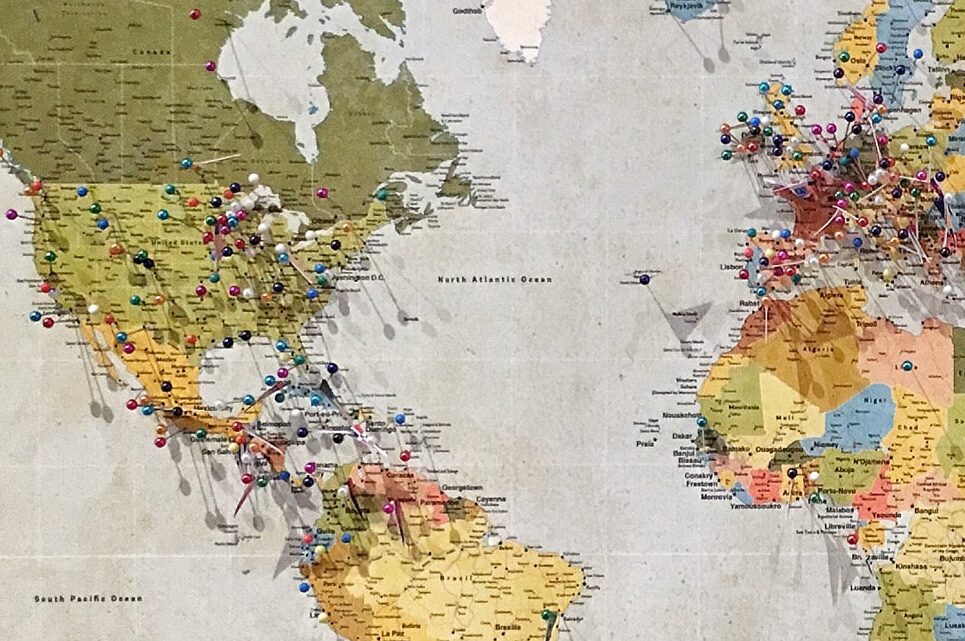 Below are links to our European partners.
Why Choose AustinEllingsen.com?
Get the best price and terms possible
Avoid dead ends and endless phone calls
Only deal with 1 person from start to finish
Have all alternatives available from 1 source