Austin
Raised in Norway, Austin grew up boating and enjoying everything the ocean has to offer.
With wide experience in both sail and powerboats, having sailed solo long distances, and having crossed an ocean in a dinghy, Austin has the knowledge and experience to help buyers with any plans, dreams, or desires. Austin is an experienced boater, with a high degree of technical knowledge that enables him to help clients after the purchase as well.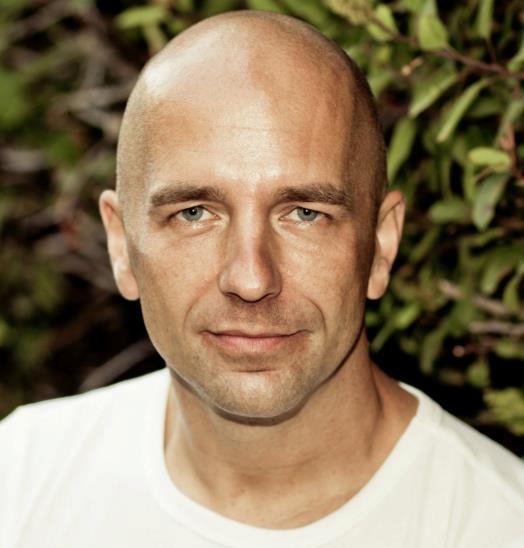 After spending 20 years working with European, American, and Asian shipyards, brokers, and dealers – Austin saw the clear need for unbiased consulting services in the yachting industry – giving yacht buyers an opportunity to both save money and experience a better purchase experience.
So he launched a 100% objective consulting business for yacht buyers, and with a team of professionals nationwide, he welcomes buyers both in the US and internationally.
Austin works with multiple dealers, brokers, and shipyards in Europe, Asia, and America. There is no brand you can't buy through Austin. And by using his services you will get recommendations based on what you want or what you need, not based on what a salesman wants to sell you to increase their commission. Contact us today, so Austin and his team in the United States and Europe can get you on the right path to a successful and well coordinated yacht purchase.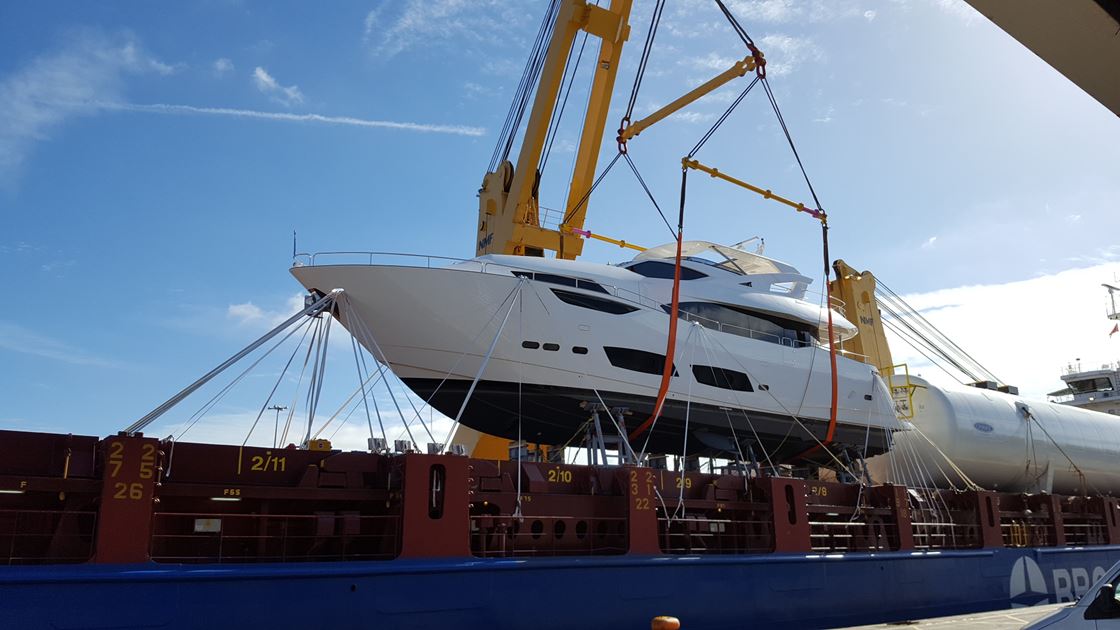 Buying any vessel overseas is easy these days, as long as you have helpful partners you can trust. AustinEllingsen.com works with a closed network of dealers in Europe to provide a service that is comfortable and reliable to clients in the United States or elsewhere. Below are links to our trusted European partners spread out along the European coastline.