Shipyards today 
Custom yacht builders represent the least-known segment in the marine industry. There are multiple  shipyards to choose from. And with new build methods and new technology being more available and affordable around the world, many shipyards can build you whatever your heart desires for a surprisingly low price if you know your way around in the industry. A fully customized yacht can be built for the same price as many mainstream yacht brands available in today's market!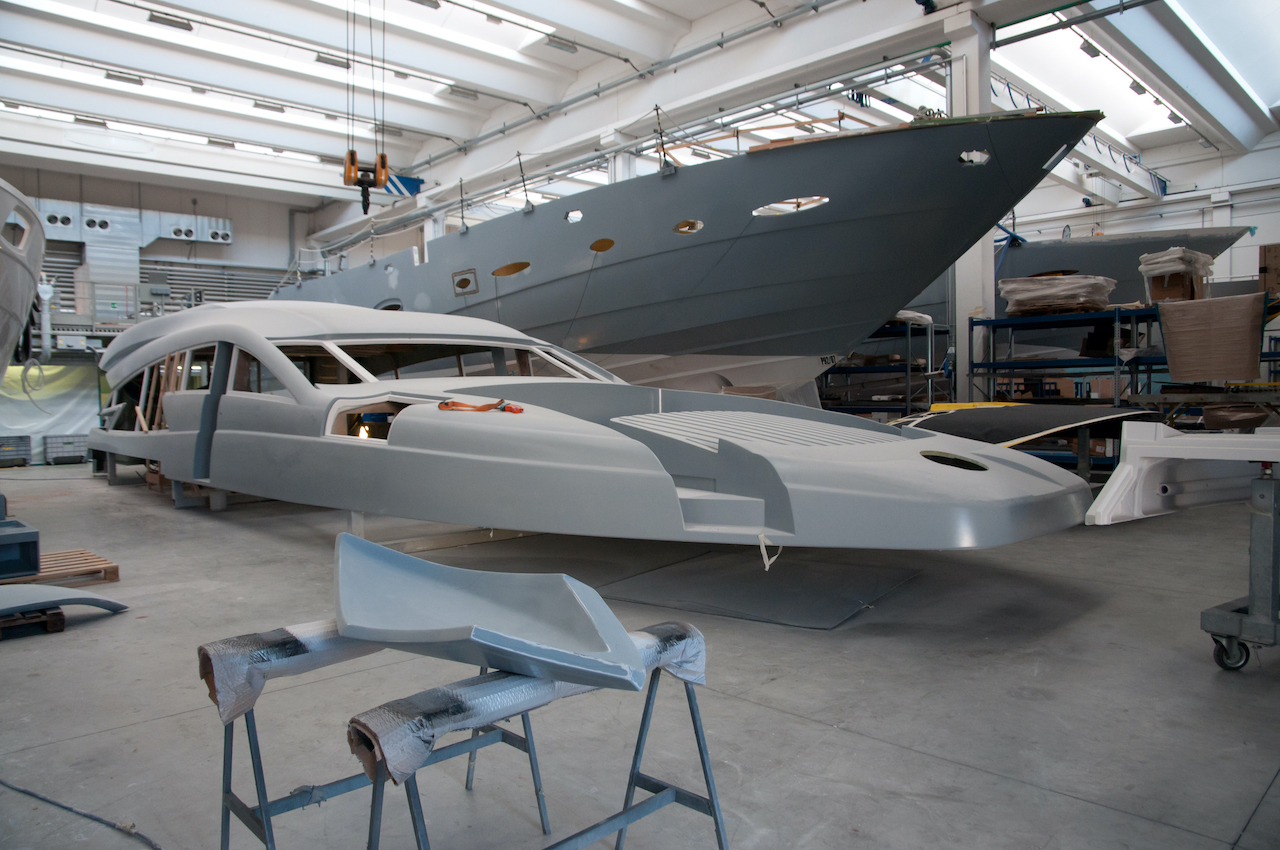 Opportunities for smart buyers
Yacht buyers are often paying premium prices without having to do so.
What if I told you that you can save a million dollars or more by adapting to an existing hull design, and have the remaining 99.9% of your desires and dreams fulfilled with a customized superstructure and layout?
Or what if you can reduce build time by 50% and take 25% off the price by taking over an existing build project at a massive discount? There are often opportunities if you know where to go and who to ask!
If you already work with a broker/yacht dealer, keep in mind that they most often have a brand or two they are allowed (or highly encouraged) to sell you. You as a buyer will likely not be offered massive discount opportunities or any other advantages that often are available from other shipyards.
I work directly with shipyards in Europe, Asia, and in the US. All my clients are able to take full advantage of all my resources and my network.
If you are looking to have a custom yacht built for you, YOU WILL SAVE MONEY by using these services.
It's a guarantee!
I offer multiple levels of services to custom yacht clients, tailored to your needs. I can help you find the right "home" for your project and, negotiate terms, or I can manage the build until you take delivery. And anything in between. Detailed information will be provided to clients upon request.
Why Choose AustinEllingsen.com?
A yacht broker's loyalty is split between the dealer, the seller, and the buyer.
My loyalty is not with a yacht dealer, broker, or a shipyard. I work for you, and only you.
Get the best price and terms possible
Avoid dead ends and endless phone calls
Only deal with 1 person from start to finish
Have all alternatives available from 1 source