Beneteau Swift Trawler 41 
Beneteau's new top seller
The 44′ Swift Trawler is the most sold trawler in the world. It has been the most popular powerboat from Beneteau of all time.
To be able to compete in a different segment and be able to satisfy a different group of buyers, Beneteau tried to fill in the gap between the Swift Trawler 35 and the 44 with a new model. With 41 feet, being a lot more affordable, the Swift Trawler 41 might fit the bill perfectly.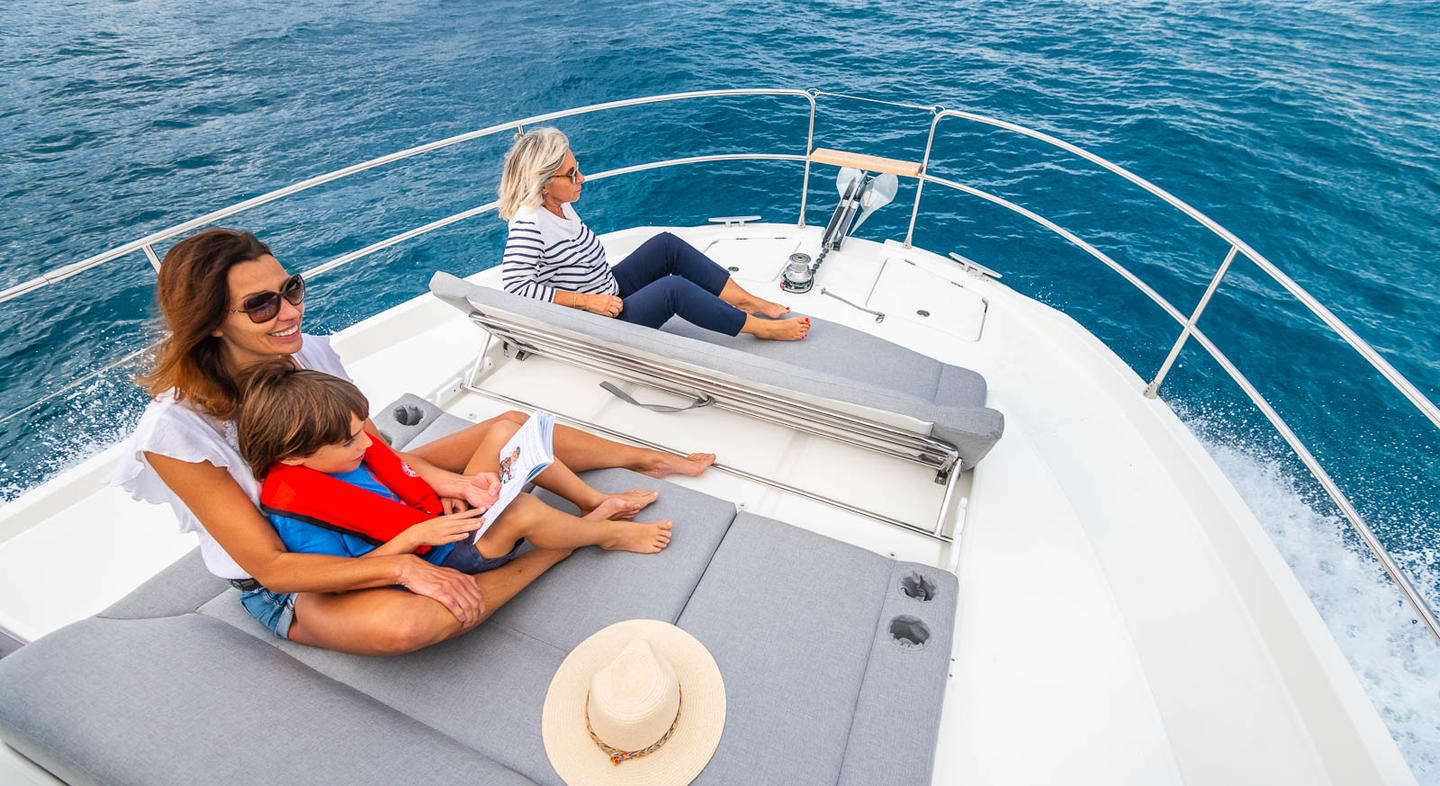 The new ST41 has all the "pros" from the ST35, but none of it "Cons".
By that, I mean that it has the safety and reliability by having two engines, good accommodation, a great galley, and lots of room on deck and on the flybridge.
Since the new model is more affordable than the ST44, with almost the same features and comfort, indicates that this will be a great produces for Beneteau the next couple of years.
Why Choose AustinEllingsen.com?
Get the best price and terms possible
Avoid dead ends and endless phone calls
Only deal with 1 person from start to finish
Have all alternatives available from 1 source