COVID-19 Mega Yacht Charter
Unexpected business gain during Covid-19 pandemic
Several yacht charter companies have witnessed an increased amount of inquiries lately. Due to the self-distancing situation on land, millionaires and billionaires are now booking Megayachts / Superyachts for 8-9 weeks.
It makes sense. If you can stay isolated away from people and only interact with a healthy crew that has been quarantining with you, you should be safe.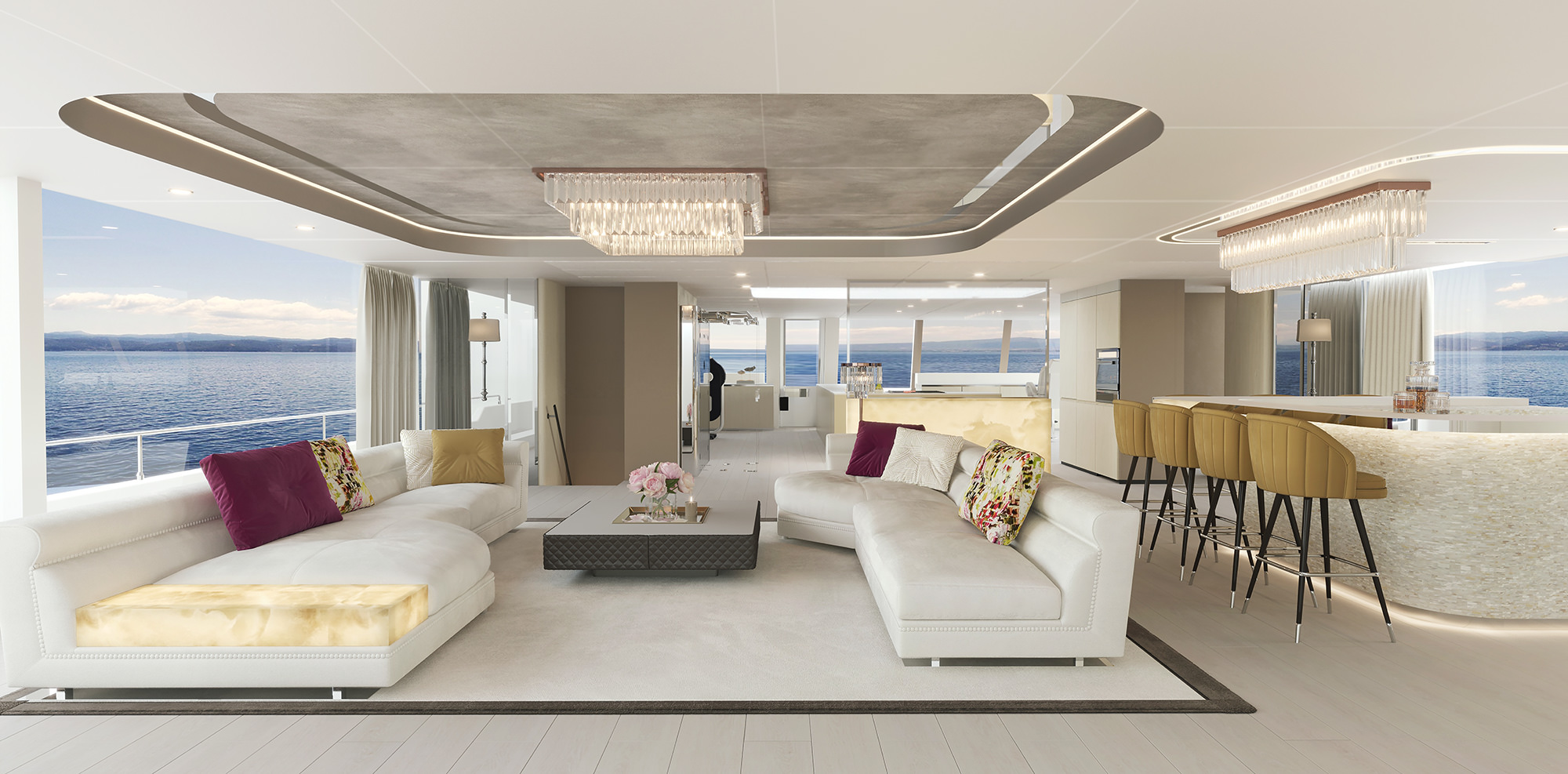 What is noticeable is that the large marinas  that are made to serve Superyachts and Megayachts are able to stay open, while regular marinas have been shut down many places.
A large yacht can be self sufficient for a long time, so a month or two of charter is an easy task without ever having to resupply or enter any harbor. The clients are making arrangements to have their children participate in school work and projects remotely via internet, with a designated crew member on board to help them stay on track with all tasks. Food is of course served by the chef and his team upon request.
With cooler and freezer capacity similar to a hotel, a massive kitchen with a full staff on watch 24/7 – hunger should not be an issue onboard.
This is a self-distancing method for the rich only, of course. Weekly rates for a large yacht is between $100,000 and $600,000. And that is not including the crew. Book yours today.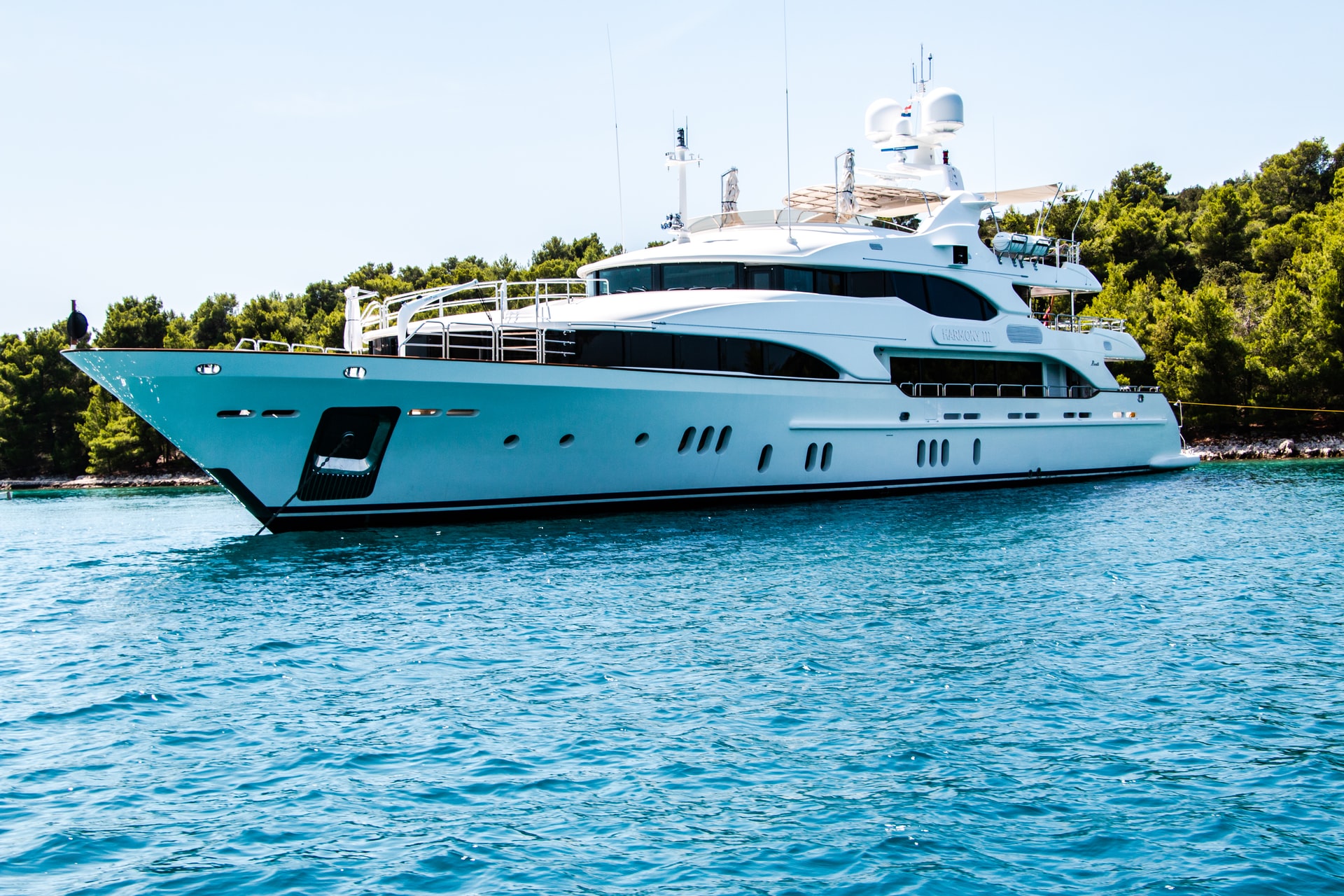 Why Choose AustinEllingsen.com?
Get the best price and terms possible
Avoid dead ends and endless phone calls
Only deal with 1 person from start to finish
Have all alternatives available from 1 source