Yacht And Boat Service
Below are some yards for yacht and boat services in Florida
Pitman Yacht Service. Haul out, dry dock and repair.
Full service boat yard, located in Tarpon Springs, Florida.
RMK Merril-Stevens is a full-service shipyard able to service vessels up to 300′, Located in Miami, Florida.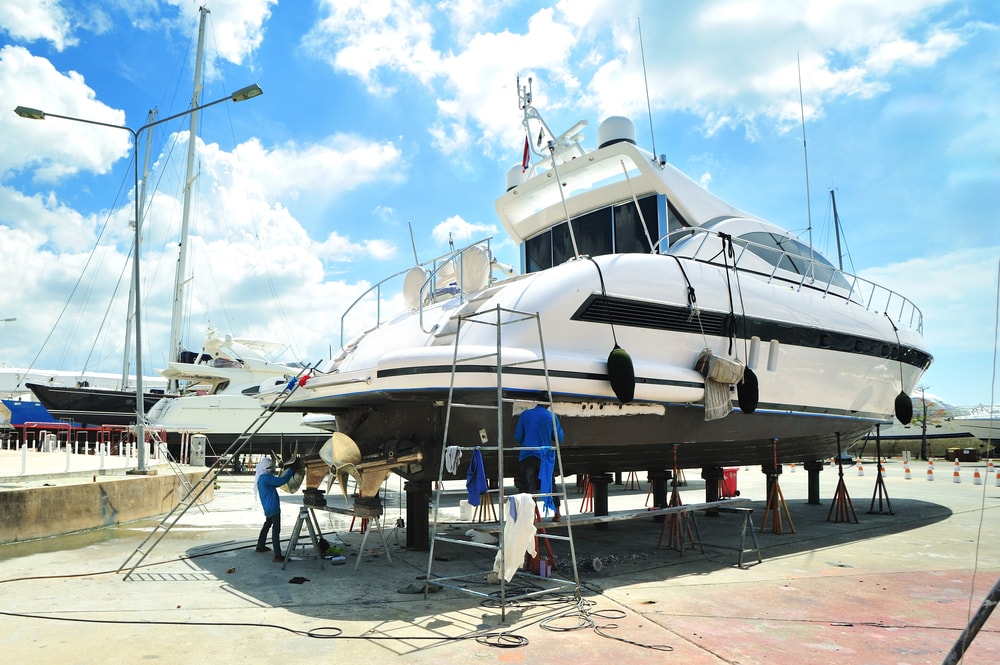 The Economic Impact Of Yacht And Boat Services in South Florida
 The marine industry is a large contributor to local economies, all over the country.
And South Florida is taking the numbers to a new level.The recreational yachting and boating industry economical impact in South Florida was $12 Billion in 2018. This includes, $4.2 billion in wages and earnings, $3 billion in sales, and 141,787 jobs supported.
Broward County is clearly on top, with 8.9 billions gross output.
Wherever you keep your vessel, please support your local mechanic or yard. We need them to stay with us in the future as well to keep the boating lifestyle the way it is today. Too often, I see local service providers "go under" due to lack of support in their local communities. Small service providers are often avid boaters/yachtsmen themselves, and they need our support.